Welcome to Todd Donnelly Music.com!
Todd Donnelly is a singer/songwriter that plays steel pans and percussion.  He is also the leader and founder of the band Mr. Myers, which has been playing for over 40 years. He performs as a solo artist and with Mr. Myers throughout the Midwest, with occasional adventures in other exotic locales such as Las Vegas and the Caribbean.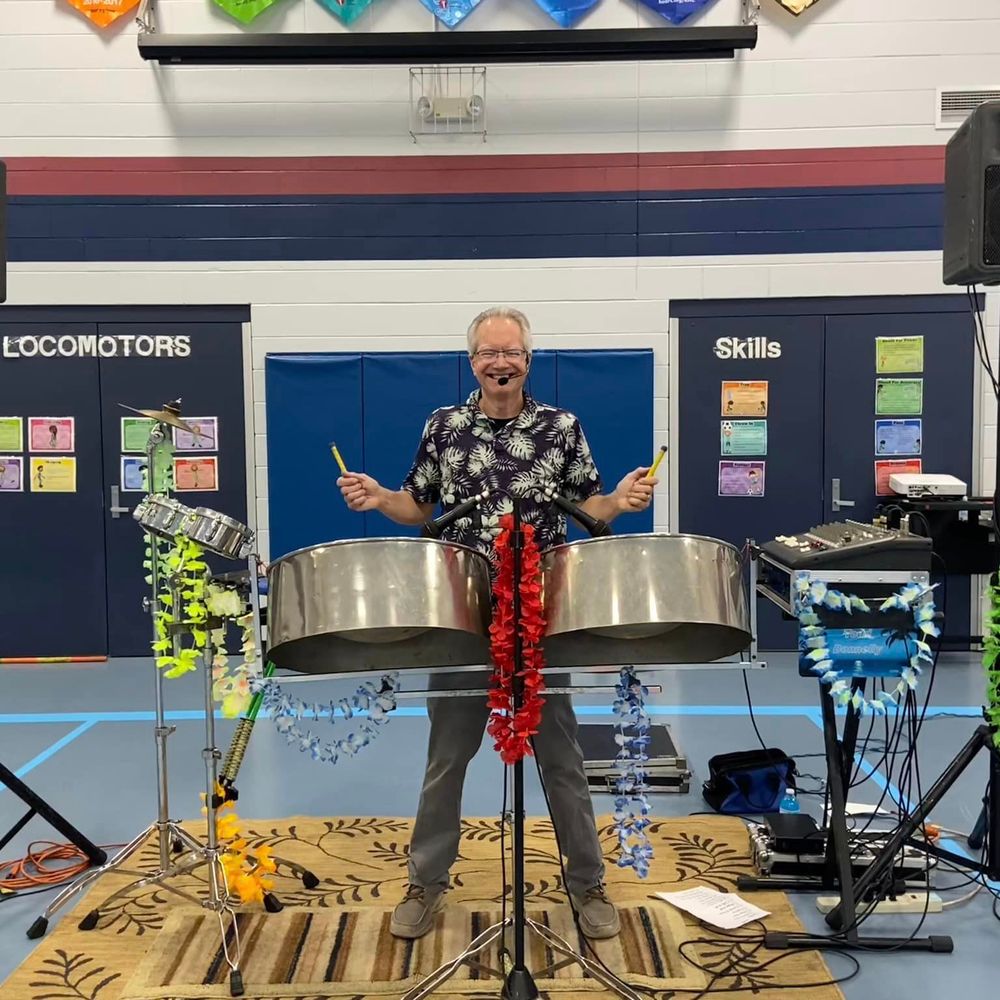 School ShoWS!!!
Steel Pan Demonstrations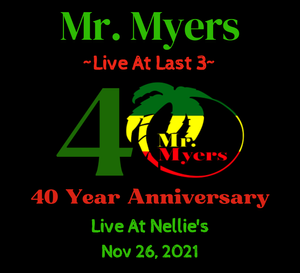 CHECK OUT TODD AND MR MYERS' NEW ALBUM "LIVE AT LAST 3- 40 YEAR ANNIVERSARY SHOW"
ON SPOTIFY, ITUNES, PANDORA, AMAZON MUSIC 
AND MANY MORE DIGITAL OUTLETS!
SEE BELOW TO ORDER CDS BY MAIL:
THE ALBUM "TROPICAL EXISTENCE" IS NOW AVAILABLE ON
AND MANY MORE DIGITAL OUTLETS!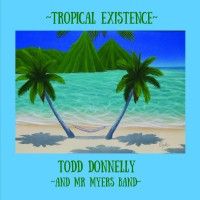 Listen to Todd's Other Singles "These Old Pans"  and "Island Identity"- Click HERE!
    Check out more of Todd's singles- Click on the Titles to see them on ITunes!
CHECK IT OUT!  Todd and Mr Myers Band's new Double Live Album
"Live At Last 3" - 40 Year Anniversary Live at Nellie's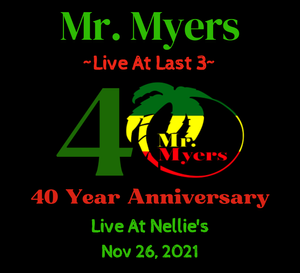 Now available on ITunes, Amazon, Spotify, Google Play Music, Pandora, Apple Music and more!
CDs are now available by mail order-
Click HERE to order your copy!
Also be sure to check out Todd's solo album "Warm Weather Music" and his revolutionary recording